The importance of lighting design for residential buildings
Lighting design of residential buildings is a unique and challenging issue. The main challenge is to provide enough light to meet the needs of users. One of the main reasons for this challenge is that there is no one-size-fits-all solution for residential buildings.
The lighting design of residential buildings in Canada includes three main components:
The exterior structure, which includes the roof, walls and facade, determines how much light will be needed at night from all sides of the building.
The interior structure, which includes the ceiling and floor surfaces, determines how much light will be needed inside the building from each side.
Fixtures that contain light sources, such as lamps or lamps, determine how much light is needed inside each room from any direction inside the room.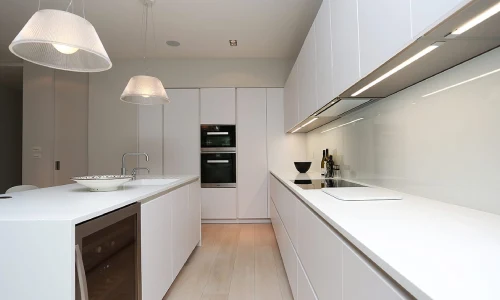 Lights are the most important part of a house. This is not only for lighting the place, but also for decorating it. Lights play an important role in making your home look brighter and more beautiful. Therefore, it is necessary to choose the right lighting design for your home.
It is important to note that there are many different types of lighting designs available for residential buildings, including energy-efficient fixtures that use CFL bulbs to energy-efficient LED lights that save up to 70 percent of energy.
These types of fixtures are ideal for homes with low ceilings, where they can provide more overhead coverage while maintaining an overall light source throughout the room.
Advantages of lighting design for residential buildings
Residential lighting design is a relatively new trend in the architecture industry. It is used to illuminate buildings in a way that expresses their unique character and symbolizes the lifestyle of the people who live there.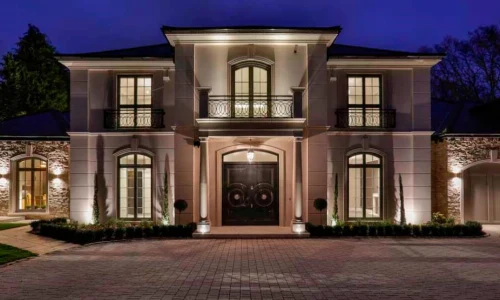 The advantages of lighting design for residential buildings can be mentioned as follows:
It adds beauty to the building
The main purpose of lighting design for residential buildings is to beautify the house. Lights can be designed to create a stunning effect in the home at night. This adds value to your home and makes it more attractive to buyers.
It makes the house safer
Lighting designs that illuminate the home from the inside make it safer for residents to return home after dark. Using candles or torches can cause accidents if they are not used correctly, but LED lights do not have such problems.
It helps you save money
Installing energy-efficient lighting fixtures at home will help you save money on your electricity bill. This is because the lighting design of energy-efficient lamps consumes less energy than conventional lamps.
The following can also be mentioned among other advantages of lighting design for residential buildings:
To make rooms look bigger than they are
To create a romantic atmosphere
To highlight focal points and architectural details
Lighting design of residential buildings by Bondelectric specialists in Canada
Residential buildings form a significant part of the urban fabric. They provide homes for people and create an identity for a neighborhood or community. Residential buildings also contribute to our quality of life by providing shelter, privacy and security.
The importance of lighting in residential buildings is often overlooked by architects, designers and builders. But there are many ways to improve the lighting of residential buildings by using efficient lighting systems.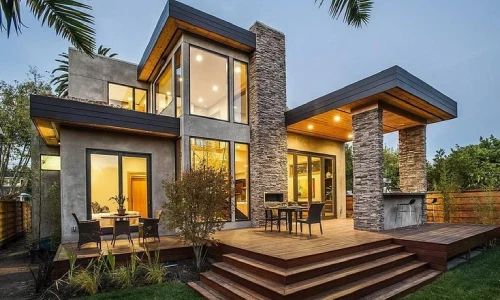 Bond Electric is a residential lighting design company in Richmond Hill, Canada that specializes in residential lighting design as well as electrical services in Canada. We provide custom residential lighting design services for new construction and renovation projects across Canada.
At Bondelectric we pride ourselves on our commitment to sustainability and protection while ensuring we achieve the best results for our customers every time.
We also have the expertise needed to install all types of residential lighting systems, from simple incandescent bulbs to complex LED fixtures.
When you need an electrician for your home or business, we can help. We offer a variety of services including:
Electrical repairs
Electrical rewiring services
Lighting installation
Our experienced team will work closely with you throughout the design process of your new lighting system so you can get exactly what you want at a price that fits your budget. Residential lighting systems are an important part of any structure, but they can be expensive if not done right or installed properly by an inexperienced contractor. At Bondelectric, we pride ourselves on our ability to deliver exceptional results every time!
Finally, start designing your residential building lighting now and make your residential building stylish and attractive for 2024. For more information, you can contact our experienced experts at Bondelectric.